The Art of Performance Management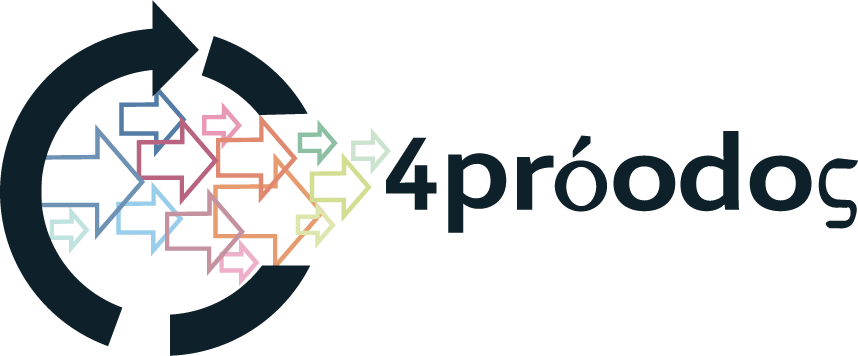 A Performance Management System is a tool enabling you to ensure that the whole organization is aligned with your company goals. Its guidelines introduce "ad hoc virtuous circles" promoting continuous performance optimization across the organization.
A Performance Management System is a customized proactive tool guiding day-to-day activities towards the achievement of the planned targets. It's an ideal work environment to create the best action plan based on your specific needs and objectives, showing exactly what to do and when to do it, assessing the progress and motivation of all the stakeholders involved in each business processes for optimal results.
4prόodoς offers clear guidance and a structured approach to help your company implement changes in the smoothest possible way.
INTUITIVE INTERFACE – No more waiting for the IT experts: just drag and drop items from your data sources and create your own reports in no time
DATA SOURCES – Display data from multiple sources on the same dashboard or chart
REAL-TIME ANALYTICS – All you need to know to make informed critical business decisions at your fingertips
MOBILE METRICS – Access your dashboards anywhere, anytime with our mobile APP
COACHING – Monitor Coaching effectiveness and adjust contents to better reach your goals
STATISTICAL PREDICTION – Statistical Engine for more accurate forecasts
CHARTING, ALARMS & MONITORING, ESCALATION PATH – Results sharing, Real time alarms and monitoring with different levels of alarm thresholds
MULTICHANNEL COMMUNICATION – Proactive messages delivered via web Carousel, IVR, SMS, email, Wall-Display, and APPs
VOICE OF THE CUSTOMER – Real time survey analysis of Customer feedback and Customer experience evaluation on each contact point
REWARDS & RECOGNITION – Easily manage all employee engagement, award and recognition processes
Do you want a comprehensive approach to improve and engage your employees fostering a performance-driven culture through engagement and insight?
Why don't you meet our Product Specialists and start to analyse your needs with us?