Discover the potential of IT Service Management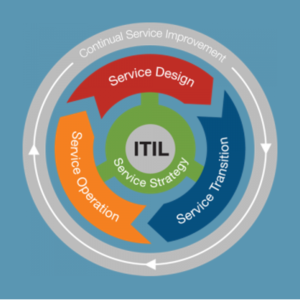 Managing IT services effectively is a strategic process that affects the entire organisation: IT investments must generate value for the company, respond to business needs and changes, properly manage risks and ensure high quality standards in the services provided.
A proper Service Management helps your organisation align IT with the business, enabling IT to deliver reliable services and solutions that meet real business needs. TechneValue takes care of IT issues of your employees. Thanks to our professional and multilingual IT support, which combines hard and soft skills, companies can minimize downtime, increase productivity, and focus on their core activities:
We can offer a 24/7 cost-effective support for your end-users
We empower your end users to help themselves with recurring issues
Assessing the full impact of changes to your technology and work environment
Do you need to improve and/or manage your IT infrastructure and operations (Consultants) of a Business or IT organization in delivering business value?
Why don't you meet our Services Managers and start to analyse your needs with us?