a highly qualified and expert team
ad hoc solutions based on cutting-edge technologies and on customers' specific needs
    improvement of your strategic decisions
---
TechneValue helps you to fully leverage on the potential of your data, to be provided with easily readable and interpretable information. The information derived from these data can therefore have a positive impact on your decision-making process and on your performances.
Business opportunities created by these technologies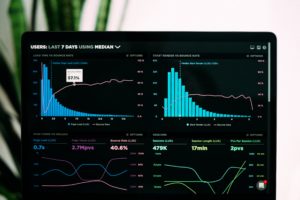 Every company produces or manages huge volumes of data, that can provide a wide range of information. To get them, a data analysis is needed: this process allows to derive usable information from these data. These pieces of information are able to stimulate new business ideas to develop innovative services and specific applications, but also to support the decision-making process.
The information derived from these data can create new business value, thanks to new or increased revenue, more agile processes, improved products and services, reduced costs and more productivity or competition.
Why TechneValue?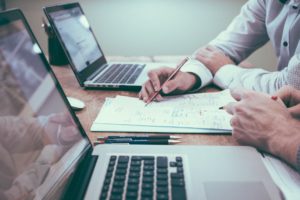 TechneValue can guide and support companies to understand phenomena, facts and behaviors of processes, customers and technological infrastructure. We are expert in using the most innovative tools that enable you to understand and use your Dark Data, that are produced or managed by all companies, but that are often not exploited as they should. Moreover, we also offer consulting services, support and training regarding Big Data technologies.
Additionally, our experience also helps you to identify the most adequate case, in which these technologies can really originate a series of new business opportunities. TechneValue helps you to establish a "virtuous cycle" that, starting from the choice of Dark Data until the phase of "correlation" of phenomena, allows you to periodically tune your strategy. This is possible thanks to a deeper comprehension of the future, so that you can fully exploit the potential entailed in your Dark Data.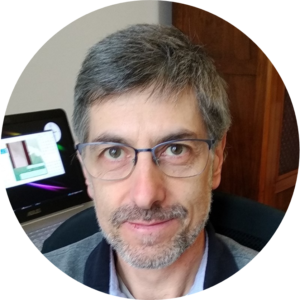 Your Expert
Mauro Odino
CTO of the Big Data & Data Management Practice
TechneValue GmbH privacy policy
TESTIMONIALS

Enzo Gallo

Big Data Specialist

Italian Telco

"Thanks to TechneValue we now handle in an organized way a huge quantity of data, that before were not structured"