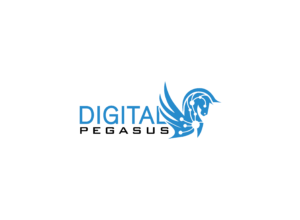 Digital Pegasus seamlessly integrates your contact centre platforms, i.e. your CTI, with other existing systems, such as a CRM. Modern businesses use multiple tools and systems for different business processes, but these tools must work together as well as independently, in case of peak functionality. CTI platforms like the Genesys Cloud platform let you either keep your data in existing systems or leverage that data in a new system where you have full control of the synchronisation rules.
This CTI/CRM plug-in developed by TechneValue is able to modify or extend the standard behaviour of platforms. This plugin can be useful in different contexts, for example when you need to:
a) execute some business logic such as updating certain fields of a record or updating related records, etc. eg. when you receive or make a new call.
b) retrieve information from a data source calling an external web service on certain events such as saving or updating a record.
c) automate processes such as sending e-mails to your customers on certain events in CRM or carrying out outbound marketing campaigns.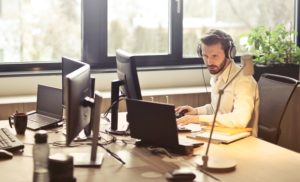 Every business has unique needs
Our CTI/CRM Plugin makes it easy to tailor your system to meet your specific needs, while building and customizing your solutions. CRM integrations keep customer information always at hand, giving your agents current and accurate insights into customer accounts, history and preferences. This simplifies interactions, enabling your operators to save time that they can devote to other customers. In this way, your contact center will be able to handle a higher volume of calls and ensure the best customer satisfaction.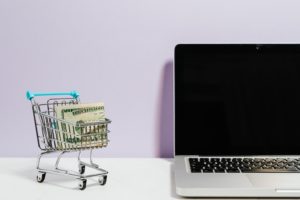 A competitive advantage you can provide to your customers
Our CTI/CRM Plugin constitutes an advantage for your customers, as well. In fact, the synchronization of contact information helps to avoid customer frustration created by agents who repeatedly ask them for the same details each time they contact you. What's more, simpler interactions result in a shorter time to get a solution, which in turn reduces awaiting times for other customers, and this also ensures a higher customer satisfaction.
Your Expert
Massimiliano Crisci
CTO of the Customer Management & Large Accounts Practice
TechneValue GmbH privacy policy