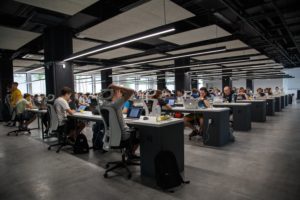 All companies need to innovate and have the best technological solutions in order to be competitive and survive in this fast-paced market. Genesys Cloud is the right solutions for you: besides keeping the pace with the technological changes and improving your business processes, it also gives the possibility to optimize your workforce, thus allowing you to save time and money. But with Genesys Cloud you can also offer an omnichannel customer experience to your customers. Thanks to Genesys Cloud, you can also improve your first contact resolution rate and your network promoter score, reducing customer churn. And everyone knows that satisfied customers turn into loyal customers.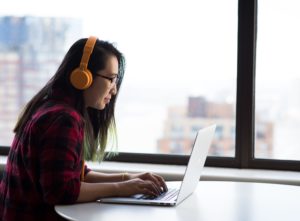 Genesys Cloud is an open API cloud-based solution that can be integrated in heterogeneous environments and that enable remote working for your employees. It offers a platform to also enhance the quality of your outbound and inbound marketing and sales activities, helping you to drive your lead generation and sales processes. Increase your performances and your revenues while offering a better customer experience to your customers with Genesys Cloud and TechneValue.
Why TechneValue?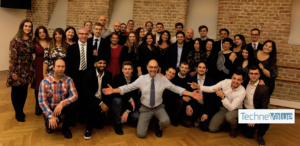 TechneValue GmbH provides consulting, integration, management, and support solutions for enterprises of all sizes and industries. Firstly, we can provide an executive assessment to help you to fully understand your processes and your needs. Moreover, we can rely on and exploit the vast experience we have acquired by working with businesses of all sizes and sectors. Another important point is that our experienced team of Genesys Cloud certified consultants can also implement tailored solutions and integrations to complement the Genesys platform. And last but not least, we also help you to take full advantage of the Genesys solutions with a quick and precise support, both during the implementation phase and after the release.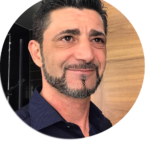 Your Expert
Mariano Landi
CTO of the Contact Center & New Markets Practice
TechneValue GmbH privacy policy