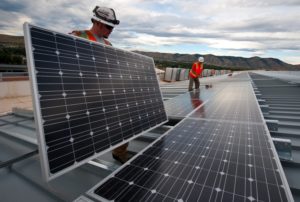 Field Service Lightning is a Cloud-based solution designed by Salesforce, that helps you to coordinate your field operations from anywhere, even when they involve multiple projects and many staff members. This integrated approach saves time by scheduling on-site operations more efficiently since you can choose the most adequate resource based on parameters, such as location, time, and skills needed. In turn, a more effective assistance to your customers increases your customers' satisfaction (and satisfied customers turn into loyal customers) and allows you to save money.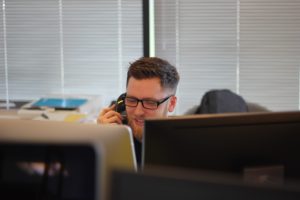 The expectations about the customer service experience are on the rise. Meet them with Salesforce Field Service Lighting, where every information is connected, and every detail you have been provided with is visible on a dashboard. Field Service Lightning can help your customer service team to assist your customers more efficiently and to deliver a top-quality customer service with the help of a knowledge base which can also be accessed via a smartphone app for your field workers.
Why TechneValue?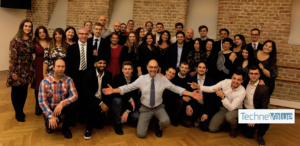 TechneValue GmbH provides consulting, integration, management, and support solutions for enterprises of all sizes, therefore it can provide an executive assessment to your company. Moreover, we can provide tailored solutions in case the platform misses functionalities that you need. Combining technical and business skills acquired with collaborations with industry leaders, our expert team help you to take full advantage of the Salesforce.com cloud solutions with a quick and precise support.
Your Expert
Massimiliano Crisci
CTO of the Customer Management & Large Accounts Practice
TechneValue GmbH privacy policy